How To Play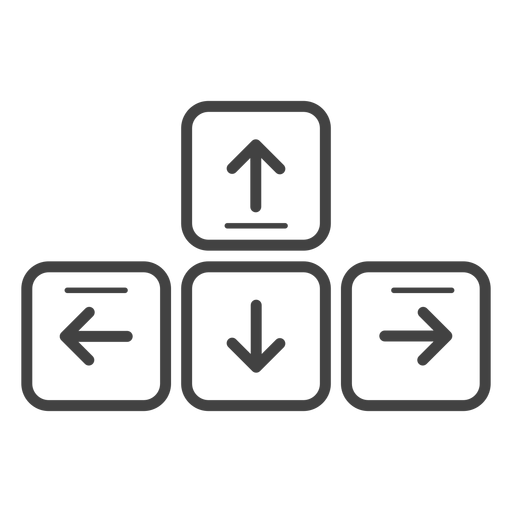 Use your arrow keys to move the tiles. When two tiles with the same number touch, they merge into one!
---
Do you remember a Japan pocket Monster, Pokémon? Well, 2048 Pokémon is inspired by Pokémon, and it is one of the
fantastic games
. You will have Charizard, Squirtle, Bulbasaur etc. on the tile, try to merge the higher number and reach to
2048
.
---
May you like these too
---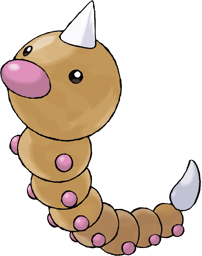 weedle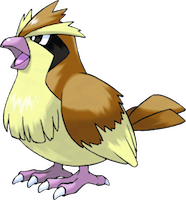 pidgey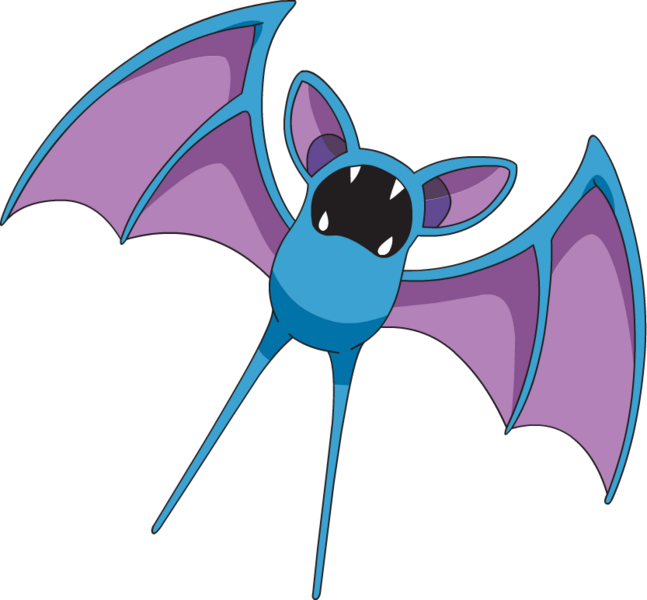 zubat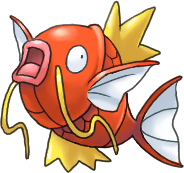 magikarp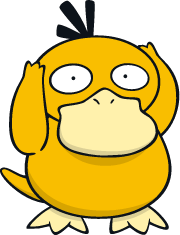 psyduck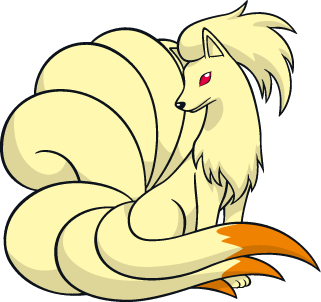 ninetales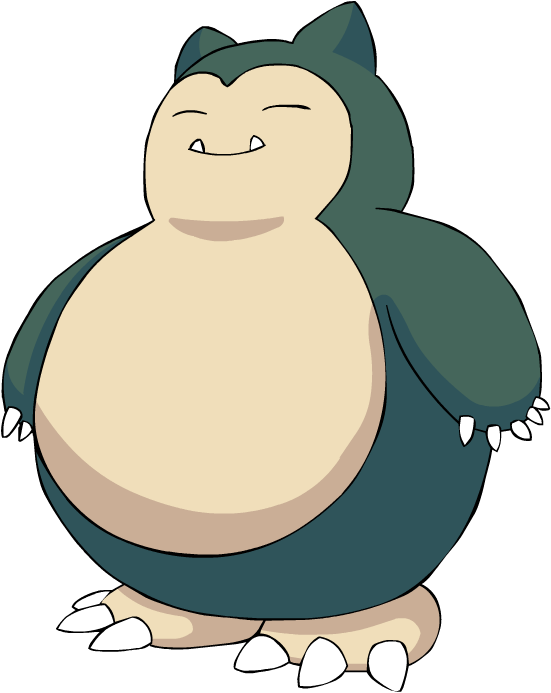 snorlax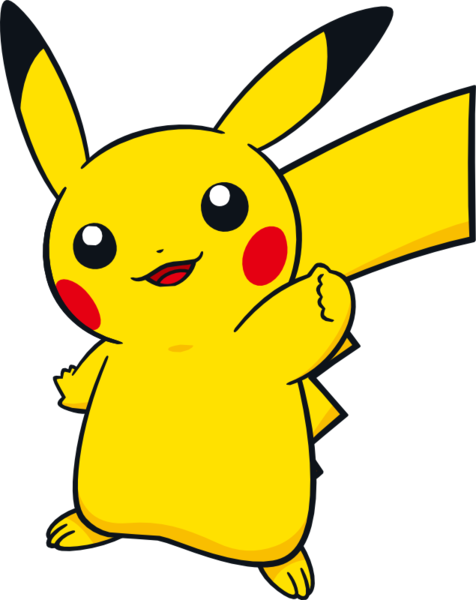 pikachu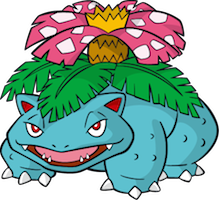 venasaur
blastoise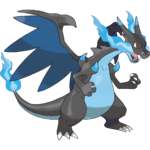 mega-evolution