Last year I got a new job
6088
Subscribe to BattleFN on YouTube
5500
How To Play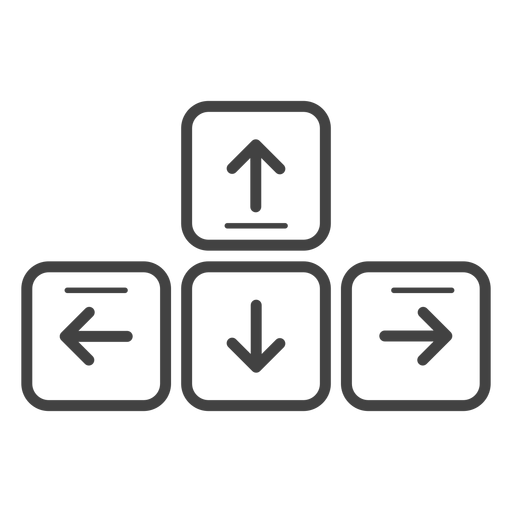 Use your arrow keys to move the tiles. When two tiles with the same number touch, they merge into one!
---
Do you love the colorful rainbow? Do you like colors? If your answer is yes, we have a very fantastic game for you. It's 2048 Rainbow!! 2048 rainbow is the rainbow version of the famous
2048
, which has taken over the world as a most appealing and addictive game. This 2048 rainbow version is available in its purest form with all rainbow colors. All you need to swipe the tiles in all four directions. If two smiler color tiles merge, it becomes double and turns into a new color. Two '2's combine it becomes '4's, and two 4 tiles become 8, and so on. The 2048 rainbow game has lots of fun and stunning colors. As we know that colors have a great effect and can turn our mood, that's why, when you see the rainbow, you get inspired, joyful and feel so special. 2048 rainbow is a very strategic game that offers great fun with its fantastic rainbow colors. Your ultimate goal is to reach 2048 as soon as possible before running out of space on the game board.
---
May you like these too
---

Light Grey

Sky Color

Light Pink
Light Coral

Red

Orange

Yellow
Lime Green

Blue

Indigo

Dark Violet