I will get the record
32512
Im So Bad At This Game !
13824
Im So Bad At This Game !
13824
How To Play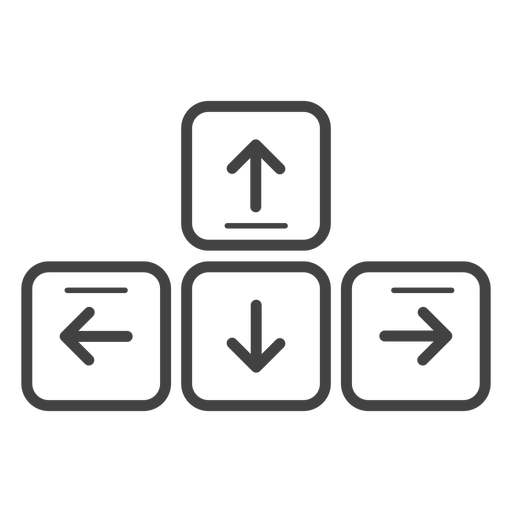 Use your arrow keys to move the tiles. When two tiles with the same number touch, they merge into one!
---
It's time to play 2048 Ice cream with unexpectedly delicious mysterious ice cream that keeps you entertained with their yummy flavours. 2048 Ice cream game is the most appealing way to enjoy the beautiful desserts of ice cream while playing the game. It is the ice cream version of the 2048 game; the game theme is the same; the tiles display either 2 or 4 numbers with delicious ice creams. The more you play, the more chance you lick the cone with yummy ice cream. Combine two similar numbers or the same sundaes of ice cream. When two similar tiles merge, it makes a new tile of the sum number of those tiles with another delicious ice cream sundae. How to play 2048 ice cream: Use arrow keys on your keyboard to move the ice cream tiles. When any two tiles combine that have the same number, they both then merge into a tile with a sum up a number of both tiles.
---
---