How To Play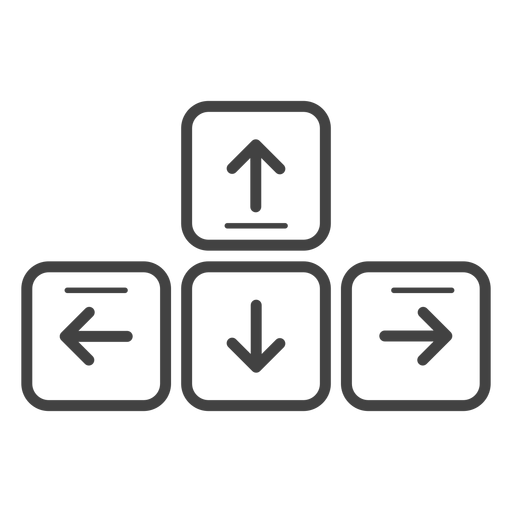 Use your arrow keys to move the tiles. When two tiles with the same number touch, they merge into one!
---
I am pretty sure you had also played the Super Mario game when you were a child, didn't you? This most popular character of Super Mario captured the gaming world by storm after it first released. Mario is considered one of the most popular and loveable characters in games. Enjoy the challenging and fascinating world of Mario with
2048
Mario game. If you love the world's most famous plumber, Mario, go for 2048 Mario. Use your keyboard arrow keys to move Mario's tiles, combine the similar Mario to get bigger, until you reach 2048.
---
May you like these too
---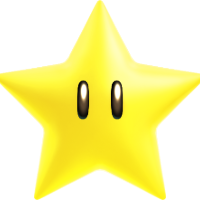 star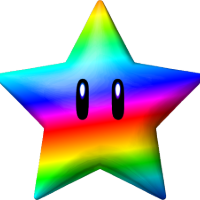 mario rainbow star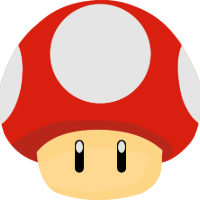 super mario mushroom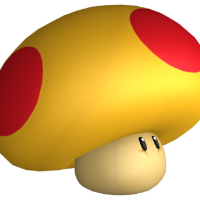 rigid airship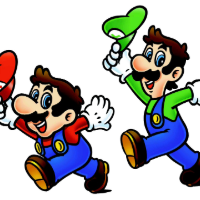 luigi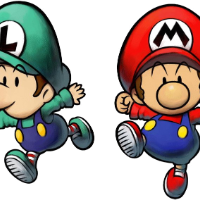 baby mario and luigi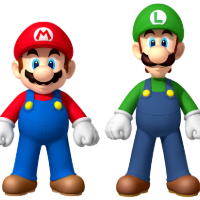 new super mario bros wii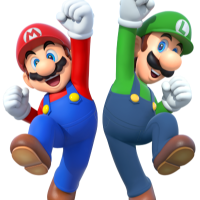 mario character in real life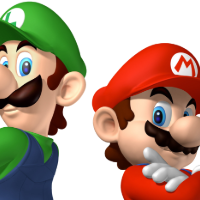 mario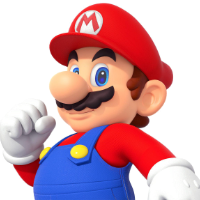 kadomatsu mario kart tour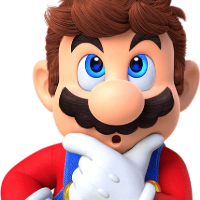 super mario odyssey clipart