If You Got Under 16516 Points You Are Noob At This Game
16512
If You Got Under 16516 Points You Are Noob At This Game
16512
is it CANDY time yet!?!?!?!?
3576
Ggibguio0p-=[[-poiop[][p;oop;[oouny7u9ou[8uy; i;oioug89iub,gbn yu782¶61423ASERXDCV
3160
Paragraph definition: A paragraph is a unit of writing in a larger body of work. A paragraph expresses a particular topic or theme.
3116
How To Play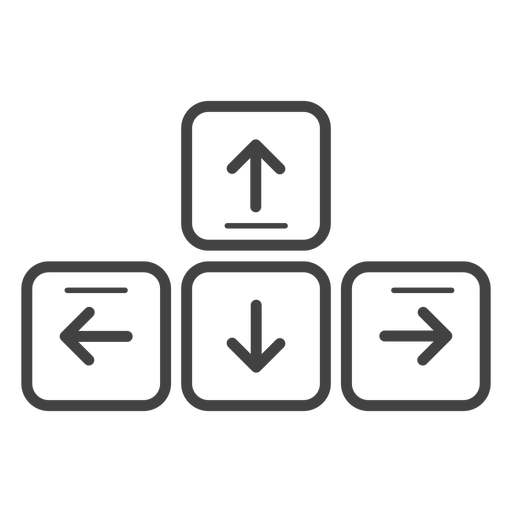 Use your arrow keys to move the tiles. When two tiles with the same number touch, they merge into one!
---
Play the most amazing 2048 Candy online game with beautiful candy tiles. The board of this has a huge game collection of fantastic candies; try to combine the same number or, candies and plane ahead before you make a new move.
---
---