GGGRRRRRR-MEDIIILLLYYY
6908
SHE THICK WITH THEE CCC
5008
SHE THICK WITH THEE CCC
4604
SHE THICK WITH THEE CCC
3304
SHE THICK WITH THEE CCC
3304
GGGRRRRRR-MEDIIILLLYYY
3128
GGGRRRRRR-MEDIIILLLYYY
3068
Kaden\'s THICCC ASS BALL SACK WITH THREE C
3068
Kaden\'s THICCC ASS BALLS WITH THREE C
3036
SHE THICK WITH THEE CCC
3036
SHE THICK WITH THEE CCC
2748
SHE THICK WITH THEE CCC
2748
Kaden\'s THICCC ASS BALLS WITH THREE C
2460
SHE THICK WITH THEE CCC
2448
u0905u092eu0940u0928
2236
How To Play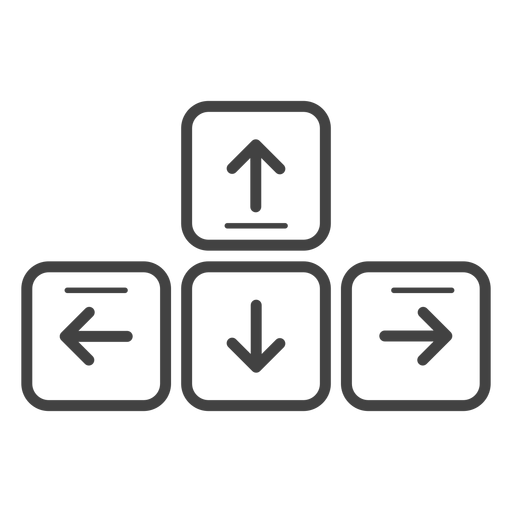 Use your arrow keys to move the tiles. When two tiles with the same number touch, they merge into one!
---
Join the similar heel shoes in 2048 Superheel and get a higher number, play with strategy, and you will get
2048
. 2048 Super heel is the perfect game for women, and girls, who love to have the prettiest and expensive shoes on their wardrobe. Explore the beautiful shoes for women while you play the game.
---
May you like these too
---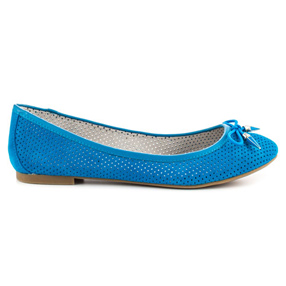 BLUE BIRTHDAY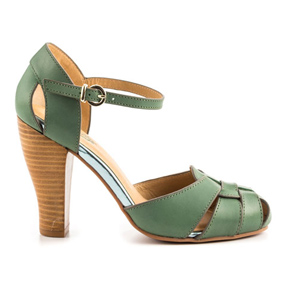 BUBBLEGUM APPLE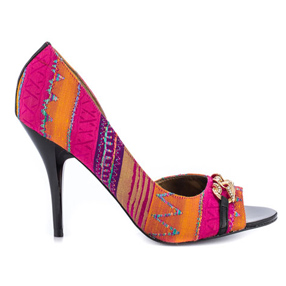 SUNSHINE VANILLA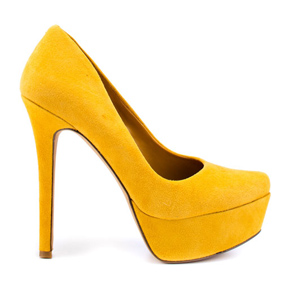 BLONDE GANACHE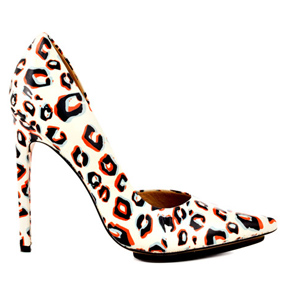 ZEBRA ZEBRA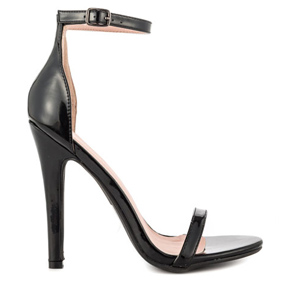 BLACK SANDAL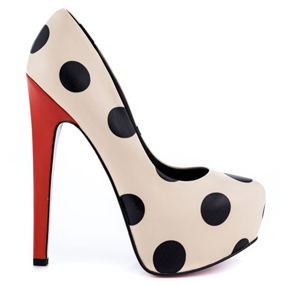 SUPER POIS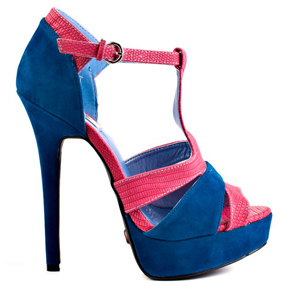 PERFECT SOIREE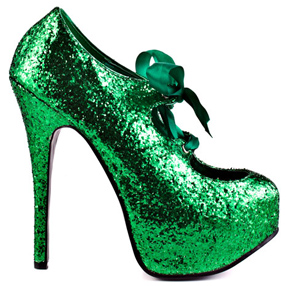 IRELAND WITCH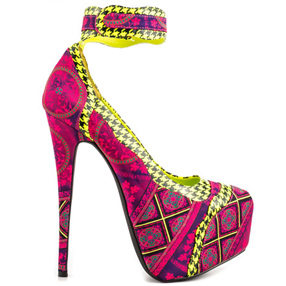 SUPER GLAM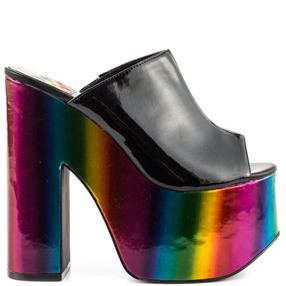 SIXTIES FLOWER