How To Play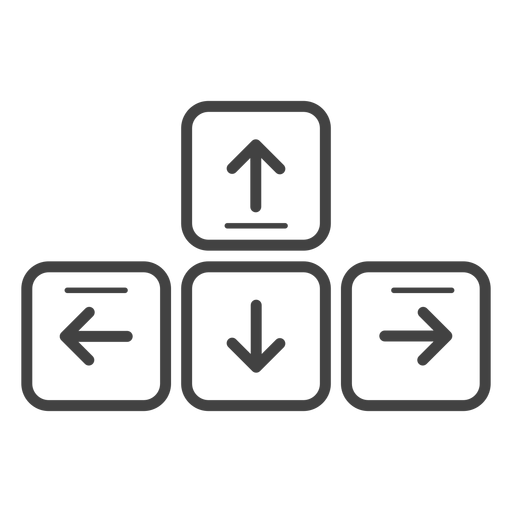 Use your arrow keys to move the tiles. When two tiles with the same number touch, they merge into one!
---
Let's eat these yummy colorful donuts with caramel, chocolate milk sauce, and extra fudge. 2048 donuts game will take you in the mysterious world of Donuts!! The tiles of this game have so many amazing donuts; these colourful and sweet donuts let you enjoy this 2048 donuts game. If you are a person who likes sweets and fresh donuts,
2048
donuts are the best game for you.
---
May you like these too
---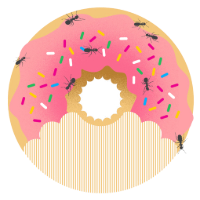 circle donut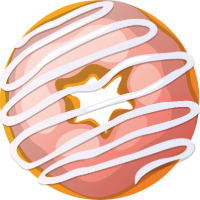 cnidaria
Doughnut Chocolate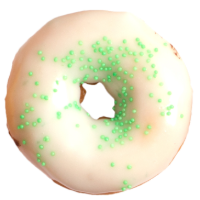 ciambella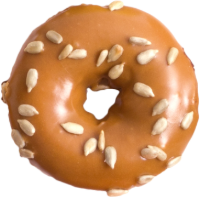 Doughnut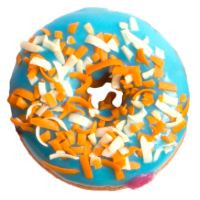 Doughnut, Baking Cup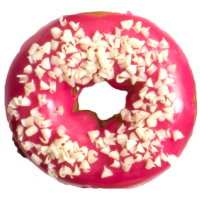 Doughnut Chocolate cake Food Cream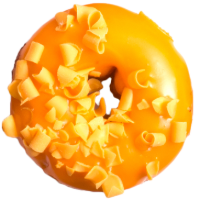 orange donut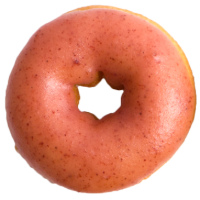 apple donut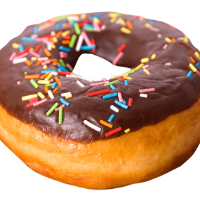 Donut King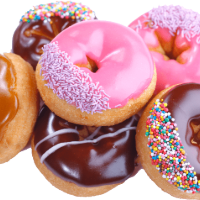 best doughnut in the world