Hacked_Score. You should try \"2048 christmas cupcakes\" from google
991644
I'm gonna beat you losers
13828
I'm gonna beat you losers
9160
I'm gonna beat you losers
9160
I'm gonna beat you losers
9160
I'm gonna beat you losers
9160
I'm gonna beat you losers
9160
How To Play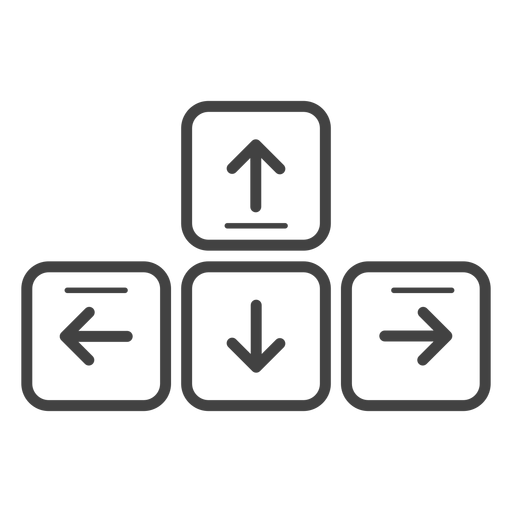 Use your arrow keys to move the tiles. When two tiles with the same number touch, they merge into one!
---
Christmas is the season of love. Who'll not love the snow, Christmas tree, parties, and lovely time with friends and family? If you want to stimulate the feeling of Christmas,
2048
Christmas game is best that take you back in the snow season with its amazing flipping tiles. The tiles of this 2048 Christmas game have Christmas Reindeer, Santa Claus, Cookies, Christmas tree, and much more.
---
May you like these too
---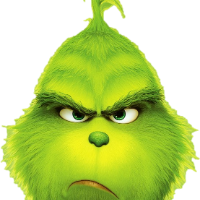 grinch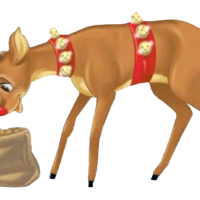 renas do papai noel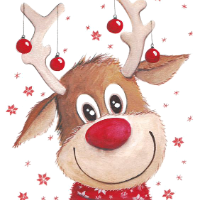 good morning Merry Christmas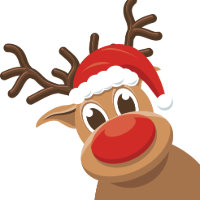 navidad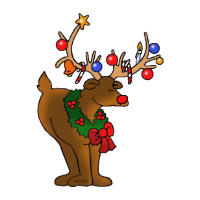 cartoon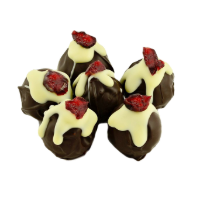 cupcake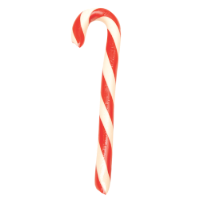 candy cane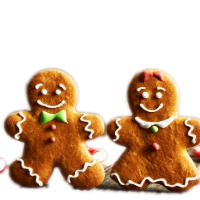 gingerbread couple cookies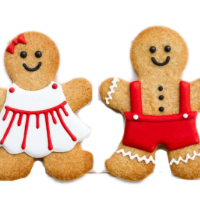 gingerbread man and woman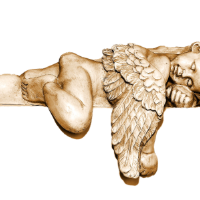 Angel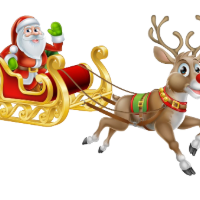 santa claus and reindeer