How To Play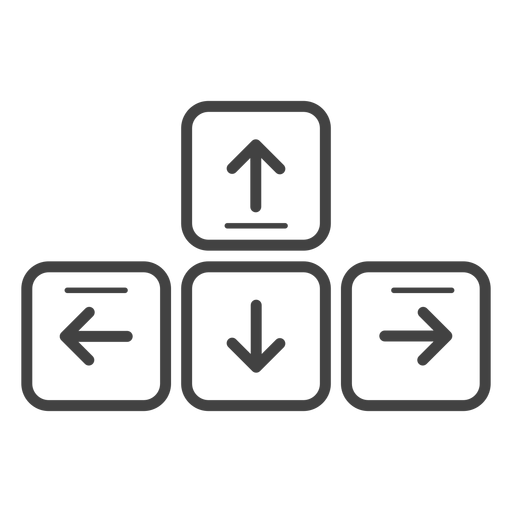 Use your arrow keys to move the tiles. When two tiles with the same number touch, they merge into one!
---
2048 game gained huge popularity since it first debut and today the game has lots of new versions, 2048 Marvel is one of them. 2048 Marvel is the new version of popular
2048
; it has all the famous favourite Marvel characters in the game. 2048 Marvel received thundering applause from the Marvel's fans. 2048 Marvel game has so many fictional heroic characters of American comic book by Marvel comics. Do you want to be part of Captain America's squad? Are you eager to see your favourite fictional superheroes? If yes, and you are a fan of Marvel's fictional series, trust me, this 2048 Marvel game is the ultimate fun for you. The 2048 Marvel game has the same game strategy as you played in 2048, merges the two similar tiles on board, and increase the numbers until you reach 2048. This game will surely soothe your soul by swiping the tiles that have your favourite superhero.
---
May you like these too
---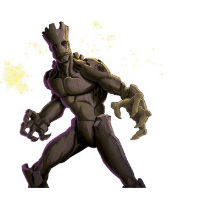 groot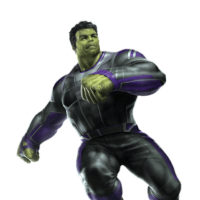 hulk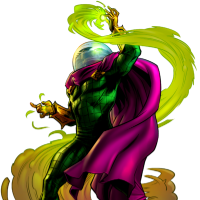 elements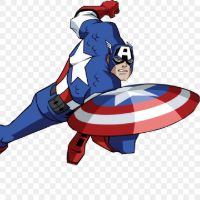 captain america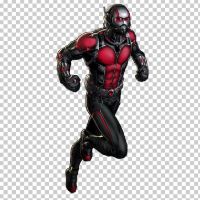 ant man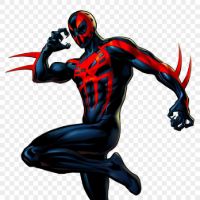 spider man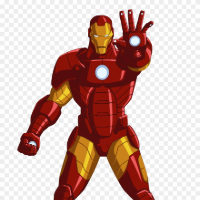 iron man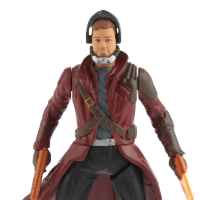 Peter Quill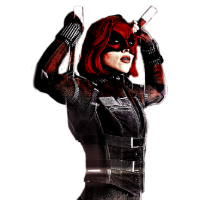 natasha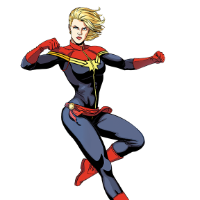 captain marvel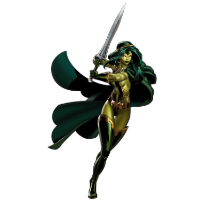 Gamora