MEMEMEMEMEMEMEMEMEME
10796
MEMEMEMEME...MEMEMEMEME WITH 10{{{{{{{{{{10}}}}}}}}}}10 ME\'S
4196
2006 viva italia ridacci la gioconda
3168
How To Play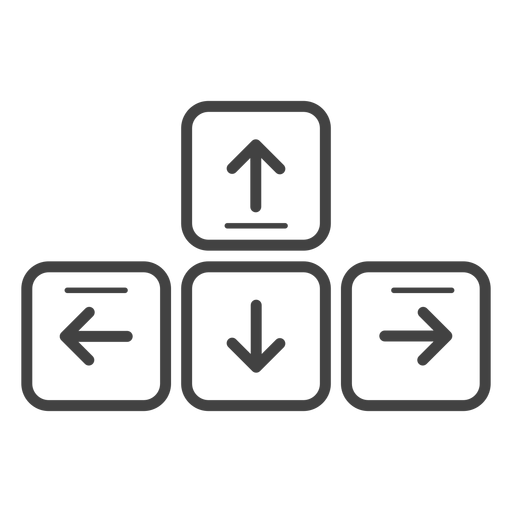 Use your arrow keys to move the tiles. When two tiles with the same number touch, they merge into one!
---
I am sure that you still love the Leonardo Dicaprio famous Cheers Meme that took. Did you just miss last year's super cool meme? Don't worry; you still have a chance to have fun with these fantastic meme collections. All you need to play the 2048 meme game. 2048 Memes is the new version of
2048
with a collection of your all-time favorite meme characters. 2048 Meme is a very strategic game that also offers you lots of fun with its amazing memes. Play the game, combine the similar tiles on board and let your friend know how fast you achieve 2048.
---
May you like these too
---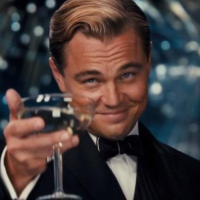 great gatsby wine glass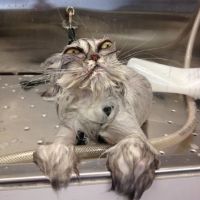 driving me crazy meme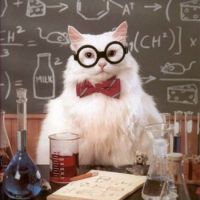 science cat meme original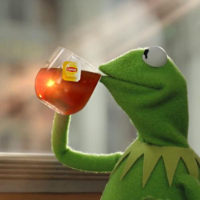 texting ex boyfriend meme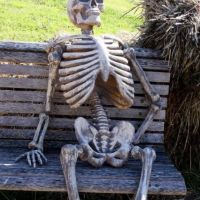 better late than never meme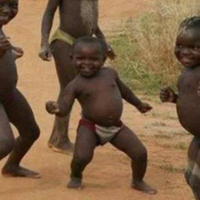 third world success kid blank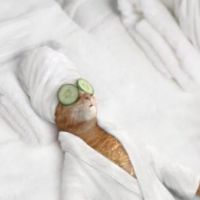 west pier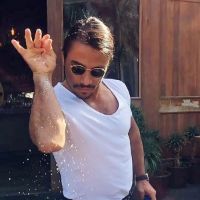 im so fancy meme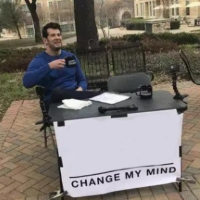 car guys are horse girls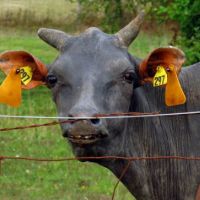 happy birthday belinda meme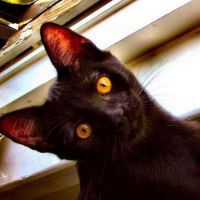 cat got your tongue meme