wawawawawawawawawawaw
51832
How To Play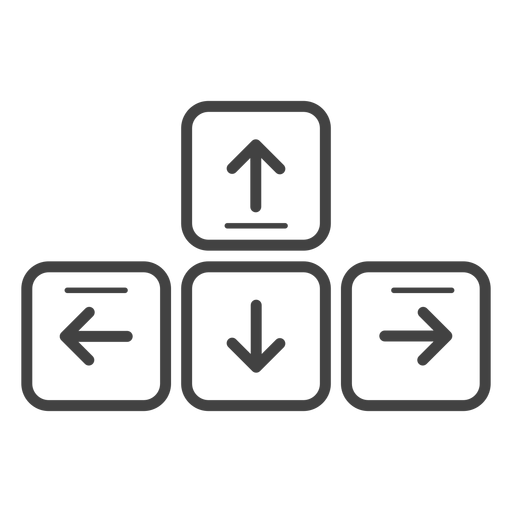 Use your arrow keys to move the tiles. When two tiles with the same number touch, they merge into one!
---
2048 Cupcakes is a beautiful online game that has a lot of whipped cream, chocolate fudge on a fresh muffin. Enjoy the delicious cupcakes while playing the game, combine the same cupcakes and increase your number and reach as fast as possible to
2048
before the boxes are full.
---
May you like these too
---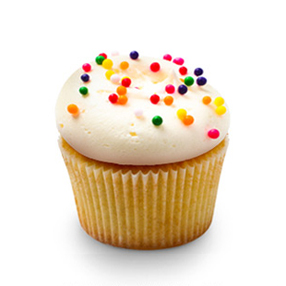 Vanilla Birthday (200 Kcal)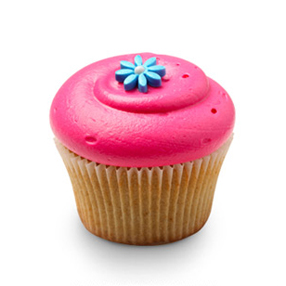 Bubblegum Pink (250 Kcal)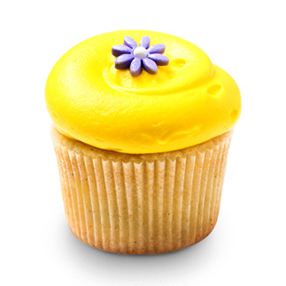 Sunshine Vanilla (320 Kcal)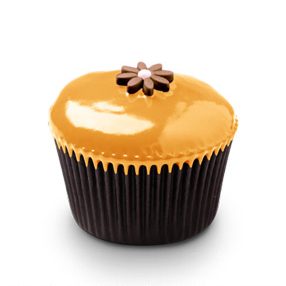 Valrhona Blonde Ganache (400 Kcal)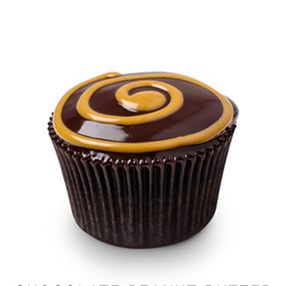 Chocolare Peanut Butter Cheesecake (500 Kcal)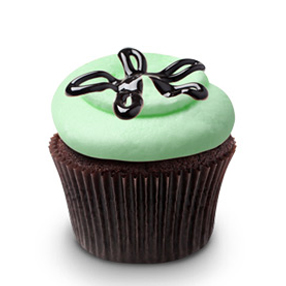 Chocolate Mint Fudge (650 Kcal)
Chocolate Spider Web (820 Kcal)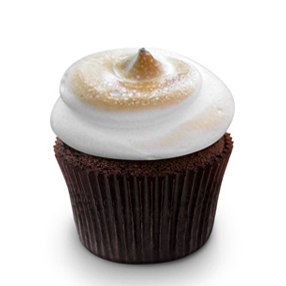 Toasted Marshmallow (1000 Kcal)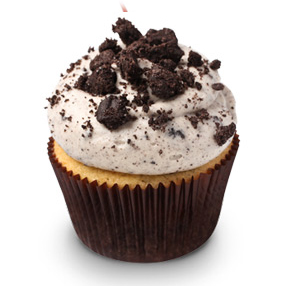 Cookies And Creme (1200 Kcal)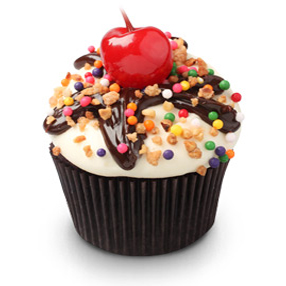 Chocolate Sundae (1500 Kcal)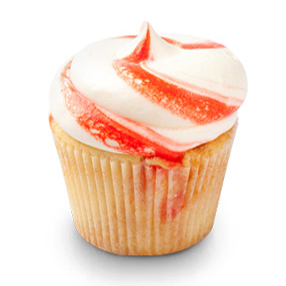 White Chocolate Peppermint (2000 Kcal)