2 4 8 16 32 64 128 256 512 1024 2048 4096 8192 16384 32768 65536 131072
3156
2 4 8 16 32 64 128 256 512 1024 2048 4096 8192 16384 32768 65536 131072 262144 524288 1048576
2300
2 4 8 16 32 64 128 256 512 1024 2048 4096 8192 16384 32768 65536 131072 262144 524288 1048576
2300
jhrgnjhdsgnxfdgnjsgnghsnkdhgnd
1784
jhrgnjhdsgnxfdgnjsgnghsnkdhgnd
1784
DIu0141 Pu00cfu00c7u0141u0118
1396
How To Play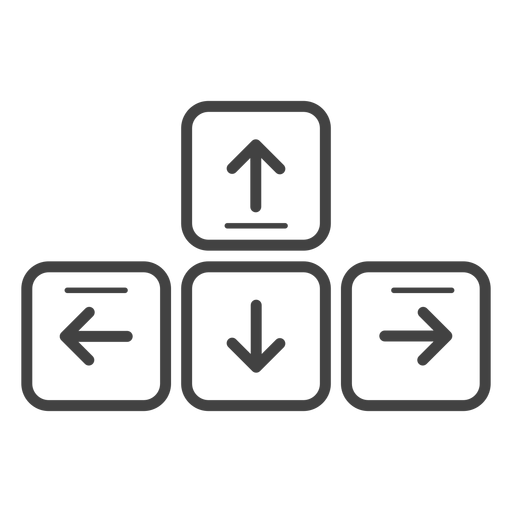 Use your arrow keys to move the tiles. When two tiles with the same number touch, they merge into one!
---
Do you love dogs? Web games, Memes, and Comic sans? What if you got all of these fans in one place? If you are the person that is in love with all of these, we have a pleasant surprise for you that come with exceptional fun. That's 2048 Doge game!! 2048 Doge is a new and most popular version of the famous 2048 game. The theme and structure of 2048 Doge exactly the same as
2048
, which can play as a web-based. You will have love at first sight when seeing the beautiful doge on the tiles; it might look confusing but trust me, you will surely be entertained. All you need to play with strategy and you can beat easily; this Doge 2048 will definitely blow your mind with its adorable dogs. You just need to swipe on your smartphone's touch screen or press the arrow keys of the keyboard on your computer to move Doges, back & forth and left & right. Your ultimate goals are to reach 2048 before running out of space on board. All you need to combine the two of the same Doge, and they will merge into a new Doge. Then again when that same doge merges, they make a new tile with different doge picture. It goes on until you reach to 2048 doge, and you win, or all the empty tiles fill up, you are stuck and lost. As you progress, this 2048 Doge game will encourage with cute pictures of Doge, some traditional phrases. It is very addictive and can play both as web-based in laptop and on mobile. I sometimes wonder at people who don't own the dog, as there are enormous benefits of owning the dog. Well, exactly the same playing 2048 Doge will soothe your soul with its amazing picture of the dogs. Dogs always proved as our best friends and helped our quality of life. They keep you more active and healthy. Most often we spend a lot of time in front of a laptop or browsing smartphones that cause headaches and discomfort in our eyes, so we need something that makes us happy and relaxes. Well, what can be more relaxing than playing a fun game with beautiful doge? Yes, it can relax our mind and will have very positive good effects on our overall body. Have fun with this extremely addictive and fantastic game with so many amazing doges!
---
May you like these too
---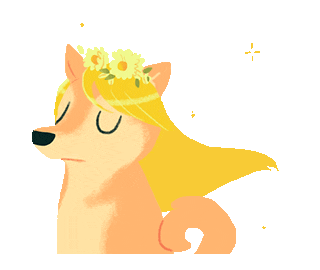 Olivia Huynh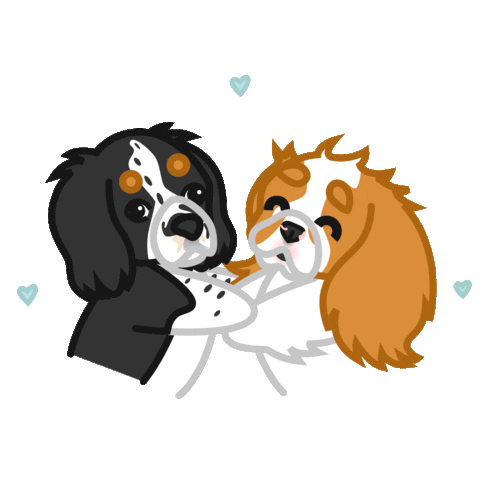 Illustration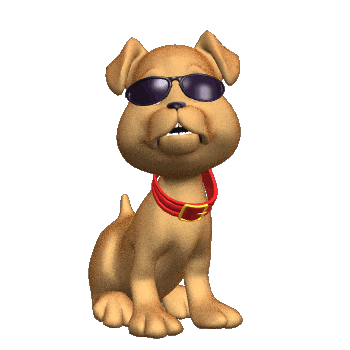 Dog With Bone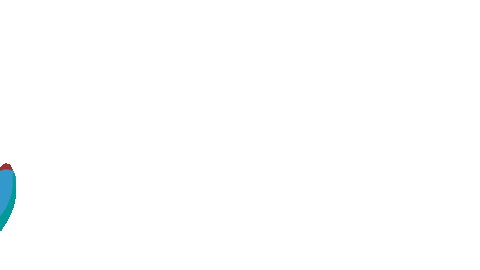 Darkness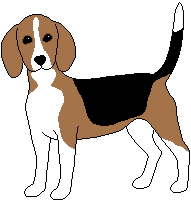 Beagle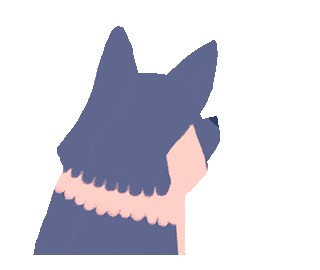 Alsatian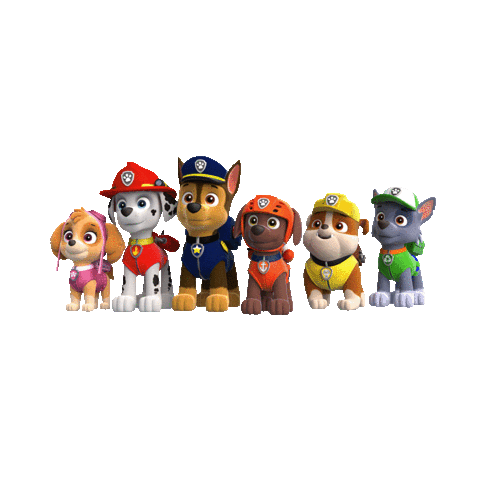 Figurine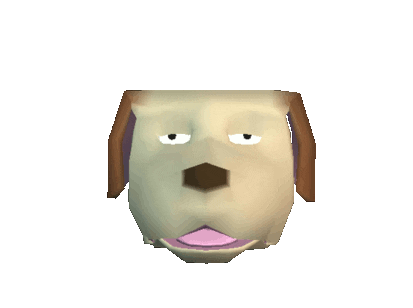 Animal Figure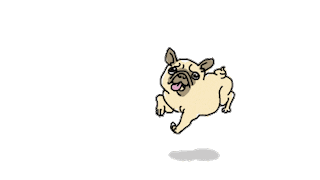 Nyan Pug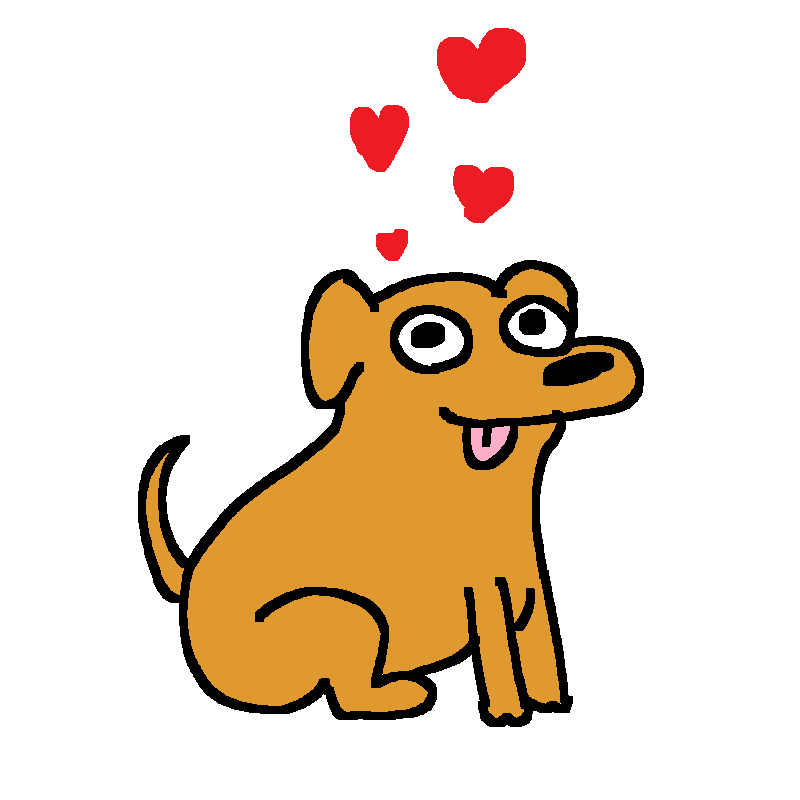 Blackops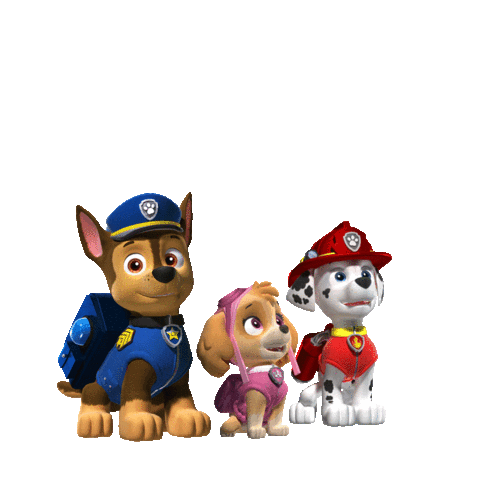 Paw Patrol