NoHacksJustGood
2147483647
third tryyy and fourth dayyyy
7460192
Ha, try to beat this
6796232
How To Play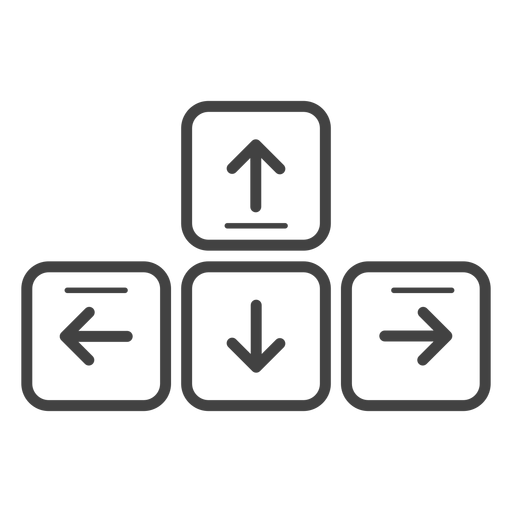 Use your arrow keys to move the tiles. When two tiles with the same number touch, they merge into one!
---
2048 6x6 is one of the best and very addictive web-based puzzle games. Soon after its debut, the 2048 game took the puzzle-frenzy gaming community by storm. This 2048 6x6 is the same game as
2048
; the only difference is the size of the board. It comes with a 6x6 board, meaning the board has six rows and six columns. It is still the same rule, theme as the original 2048 has, and it is an addictive game with more advancement and increased difficulty and challenge. This 6x6 2048 comes with a larger grid size; the more empty space, the more chances you score high. On top of that, this 6x6 has a minimal design; all you need to combine the tiles that contain the same number. Two same numbers merge; they become a new tile with the number equal to sum up of those two tiles. Continue to swipe and merge all the similar tiles until you reach 2048 sum, and you win or run out of space on the board and lose.
---
May you like these too
---