Top of the Leaderboard
3783280
Top of the Leaderboard
2599716
Top of the Leaderboard
2551560
How To Play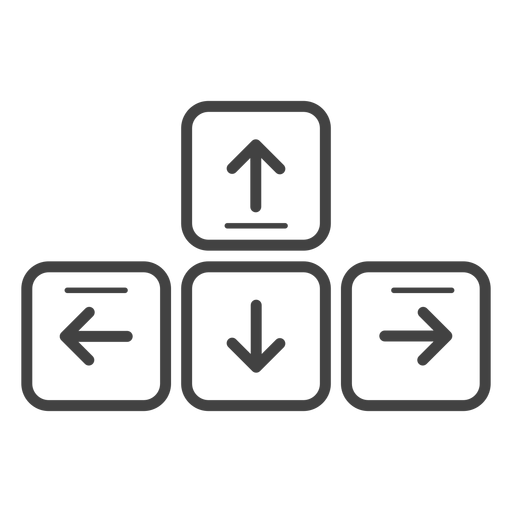 Use your arrow keys to move the tiles. When two tiles with the same number touch, they merge into one!
---
2048 5x5 is a new version of the most popular 2048 game; it is a single-player web-based puzzle game that can play both on mobile or a laptop. This 2048 5x5 is much similar to the Threes where you match the threes, and in this game, you will match the tiles that contain a similar number. The theme base is the same as
2048
, but this one comes as 5x5, it has five rows and five columns. The goal is to match all similar tiles, which will sum up and make new tiles until you reach 2048 before running out of space on the game board. You will have a 5x5 board in this game, which means you can play around on the large board and have more chances to reach the tile that contains 2048. As you start the 2048 5x5 game for the first time, you will definitely get hooked and will eager to reach 2048 as soon as possible; no doubt, it is very addictive.
---
May you like these too
---