Aditya The Great
2147483647
Aditya The Great
2147483647
Aditya The Great
2147483647
Rareaaaaaaaaaaaaaaaaaaaaaaaaaaaaaaaaaaaaaaaaaaaaaaaaaaaaaaaaaaaaaaaaaaaaaaaa
5240
How To Play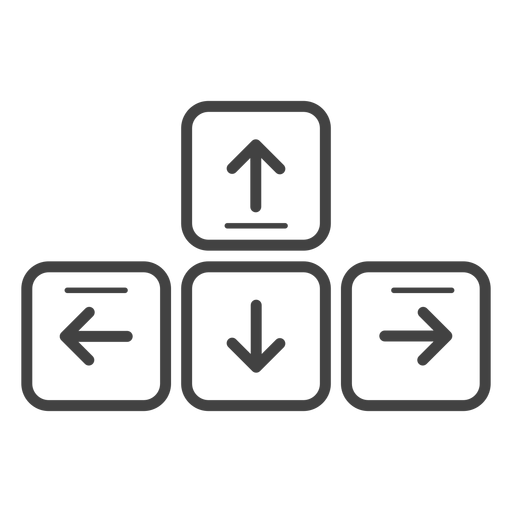 Use your arrow keys to move the tiles. When two tiles with the same number touch, they merge into one!
---
2048 3x3 is the advanced and a bit hard version of the famous
2048
. It is the most fantastic game I have ever played and offers great excitement and amusement. 2048 3x3 game is web-based but can be played on the smartphone. The theme of this 2048 3x3 is exactly the same as the original 2048; the only difference is it comes with three rows and three columns. Swipe the tiles back & forth and left & right on the game board. At the start, one random tile will appear and will have a "2" number on it, and once you start moving, then you will get randomly;2's or '4's tiles. When you combine two tiles with the same numbers, both merge into one tile, and the number becomes the sum up of the last two tiles. Try to reach 2048 as soon as possible before the board is full. 2048 3x3 seems to be a bit more difficult than the original version because it has not much space on the game board, but if you play with proper strategy and plan ahead before swiping tiles, you will succeed.
---
May you like these too
---