Who Killed 2048 6x6?
36628
How To Play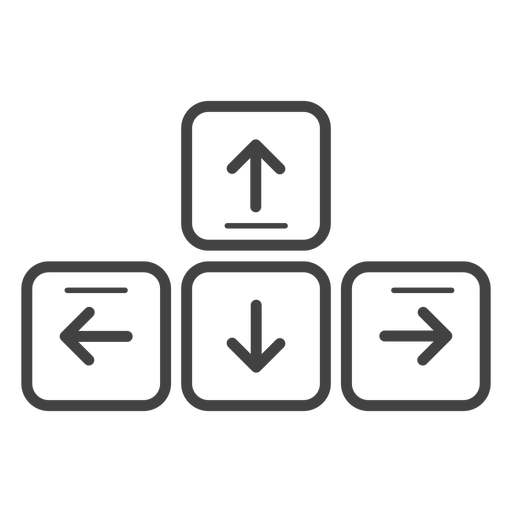 Use your arrow keys to move the tiles. When two tiles with the same number touch, they merge into one!
---
2048 PUBG Guns is the best game for PUBG lovers; you must have very exceptional to win this battle by reaching 2048. You'll witness some of the best and most famous guns of PUBG in this game. So enjoy the thrilling and strategic movement of the game with an excellent collection of PUBG guns.
---
---