subscribe to nerdy noob spams youtube
5584
Not Sully Not Sully Not Sully Not Sully Not Sully Not Sully Not Sully Not Sully Not Sully Not Sully Not Sully Not Sully Not Sully Not Sully Not Sully Not Sully Not Sully Not Sully Not Sully Not Sully Not Sully Not Sully Not Sully Not Sully Not Sully Not Sully Not Sully Not Sully Not Sully Not Sully Not Sully Not Sully Not Sully Not Sully Not Sully Not Sully Not Sully Not Sully Not Sully Not Sully
5576
subscribe to nerdy noob spams youtube
5512
subscribe to nerdy noob spams youtube
5472
subscribe to nerdy noob spams youtube
5076
subscribe to nerdy noob spams youtube
4952
subscribe to nerdy noob spams youtube
4928
subscribe to nerdy noob spams youtube
4404
subscribe to nerdy noob spams youtube
4180
Not Sully is better than you
4172
subscribe to nerdy noob spams youtube
4144
TheChurhOfJesusChristOfLatterDaySaintsGirl
3344
subscribe to nerdy noob spams youtube
3324
subscribe to nerdy noob spams youtube
2828
subscribe to nerdy noob spams youtube
2596
subscribe to nerdy noob spams youtube
2580
How To Play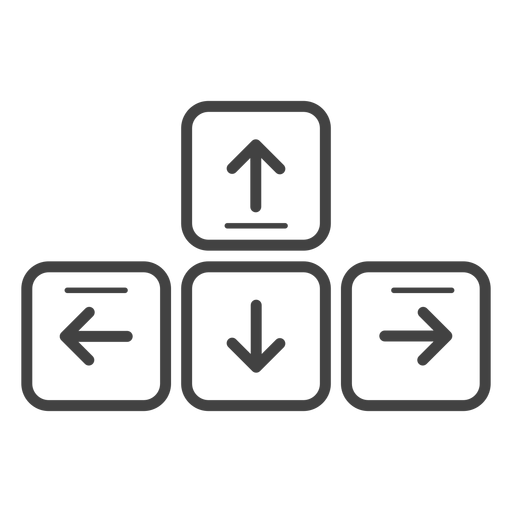 Use your arrow keys to move the tiles. When two tiles with the same number touch, they merge into one!
---
Who doesn't fall in love with mystical and beautiful unicorn painting? 2048 Unicorns is the colourful version of 2048 that contains fantastic Unicorn's portraits. If you are up to achieve
2048
as soon as possible and don't want to distract from the game, then this 2048 Unicorns version is best for you with a huge collection of prettiest Unicorns painting. Your ultimate goal in this game is to merge two similar animals to get a unicorn tile.
---
May you like these too
---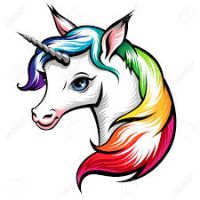 unicorn drawing with colour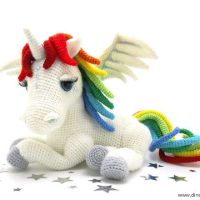 rainbow unicorn crochet unicorn free pattern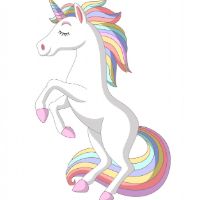 unicorn with white background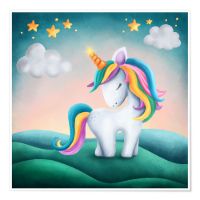 cute unicorn flag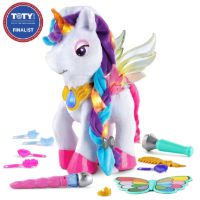 vtech myla the magical unicorn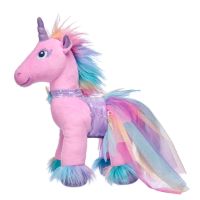 rainbow build a bear unicorn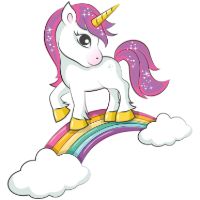 rainbow colored unicorn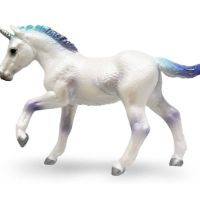 breyer unicorns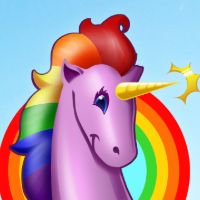 rainbow unicorn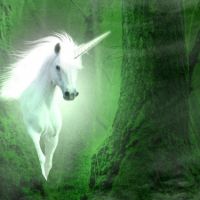 spirit animal oracle cards online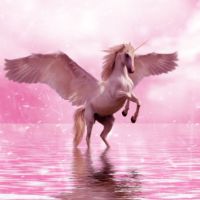 unicorn background for laptop