I HATE PUPPIES!!! ): ):< D:<
9408
??????????????????????
3396
How To Play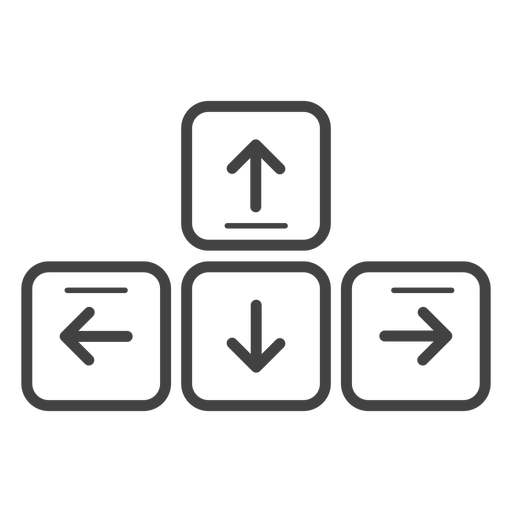 Use your arrow keys to move the tiles. When two tiles with the same number touch, they merge into one!
---
I love dogs, I have two beautiful puppies, and I take them everywhere. 2048 Puppies is the best version of 2048 with so many cute puppies. Although 2048 is a very strategic game, when you play this puppy's version, it makes you feel very relaxed due to adorable puppies' pictures on tiles. Enjoy the thrilling and most addictive 2048 Puppies game with prettiest and cute puppies. Combine the same numbers or similar puppies and try to reach 2048.
---
---