How To Play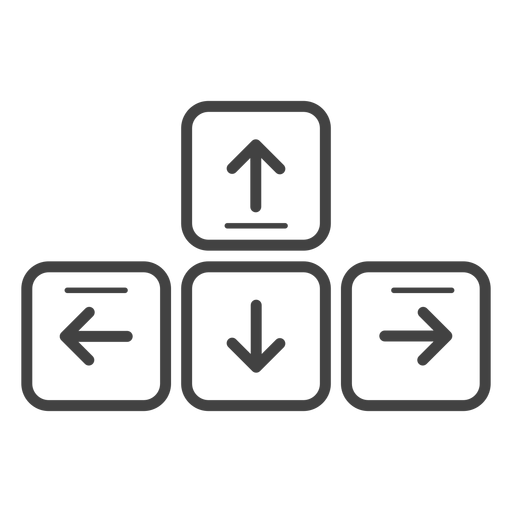 Use your arrow keys to move the tiles. When two tiles with the same number touch, they merge into one!
---
The standard version of
2048
has a 4x4 grid, which takes so much time to reach the 2048 tile. People spend so much time and mostly run out of space on board before reaching 2048, which sometimes makes the users so upset. But don't worry, here is the best solution, a 2048 8x8, which comes with 8 rows and 8 columns and increases the possibility to reach 2048 tiles quickly. 2048 8x8 is very easy to play, offers a lot of fun, you need to move the tiles with the arrow keys of your keyboard. You will love its minimalistic design, ultra-clear numbers on the tiles, and user-friendly interface. The best thing that you will appreciate is when the tiles number changes, the colors also change, which makes the gameplay very easy to follow. This 2048 8x8 version is very simple to play; the theme is similar to the standard one; the aim is to reach 2048. You need to slide the tiles in all four directions, back & forth, or left & right. If a similar tile combines with another same number tile, it merges, and the number doubles. So two 2's become 4's and two 4's become 8's and so on, keep merging the tiles until you reach 2048 tiles before running out space.
---
May you like these too
---