I'm going down on the streets
10112
I'm going down on the streets
10112
Thomas Michael kojevnikov.
7136
How To Play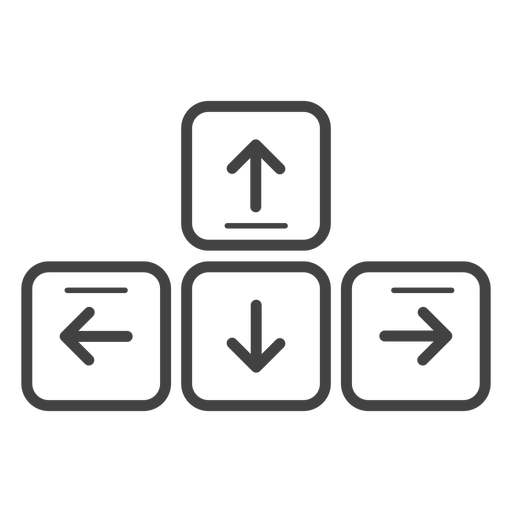 Use your arrow keys to move the tiles. When two tiles with the same number touch, they merge into one!
---
2048 Food game is the foodie version of 2048; the structure and playing techniques are exactly the same as it is in 2048. But this one is more addictive and will make you very hungry when you play it. It seems to be very delicious with the food tiles. One of the best things in 2048 food game is that you can enjoy so many yummy foods with 0% gain of extra pound. Enjoy the food and reach to 2048.
---
---